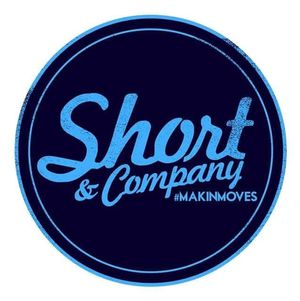 WhizzbangBAM
 Keebie Gilkerson
304-544-4678
kgilkerson@whizzbangbam.com
Contact us: 
Have a booking inquiry? 
Know of a venue or festival that would be perfect for us? 
Let us know! 
Leave a note! 

Want to leave your mark?

Or to let visitors know how awesome the band is? 

Maybe just say hello?

Sign the guestbook!